JUAN BENAVIDES works in and around architecture. His work encompasses families of projects, including films, drawings, buildings, collages, photographs, and sound recordings—in no particular order of importance. At present, Juan is based in the Netherlands
making films
on contemporary architecture, music as
Mutual Ignorance
, and research at
The Berlage
.
︎︎︎
ENTER THE <BODY> OF WORK
︎︎︎ INSTAGRAM
@JUANBENAVIDESL
︎︎︎ MAIL@JUANBENAVIDES.MX
︎︎︎ ABOUT
SCROLL DOWN TO WATCH A SELECTION OF RECENT FILMS
---
Currently working in three documentaries:
PAVILJOEN PINETUM BLIJDENSTEIN
Hilversum, The Netherlands
2023–
A documentary that follows the construction of the pavilion designed by Enzo Valerio for the Pinetum Blijdenstein. The film will span throughout the construction period and further occupation of this multifunctional building, including various appearances by the architect, the construction workers, the client, the contractors, and visitors.
Follow updates on the film in this
link
HET NIEUWE WESTLAND
Maasdijk, The Netherlands
2023–
A documentary on the glasshouses in Westland and the geothermal efforts in the agricultural sector. The film will follow a group of growers and an energy company as they work together in the development of a geothermal energy project in the area.
Follow updates on the film in this
link
VILLA WAALRE
Waalre, Netherlands
2023–
A documentary about the villa designed by Russell Jones outside of Eindhoven that presents the relationship between the villa and the surrounding landscape as they transform across the year and the seasons. The film will present how the views from the windows of the villa frame the beauty of the changing seasons, while the changing seasons shape the mood and atmosphere of the villa.
Follow updates on the film in this
link
---
Working closely with architects in the production of videos about contemporary architecture since 2015. The projects selected to shoot follow an interest in strong and clear formal proposals, aesthetically rich spatial conditions, and inspiring landscapes. If you are interested in making a film about a recently finished project, feel free to reach out to
mail@juanbenavides.mx
You can also
join
my mailing list to receive every now and then a newsletter about new projects and upcoming film locations.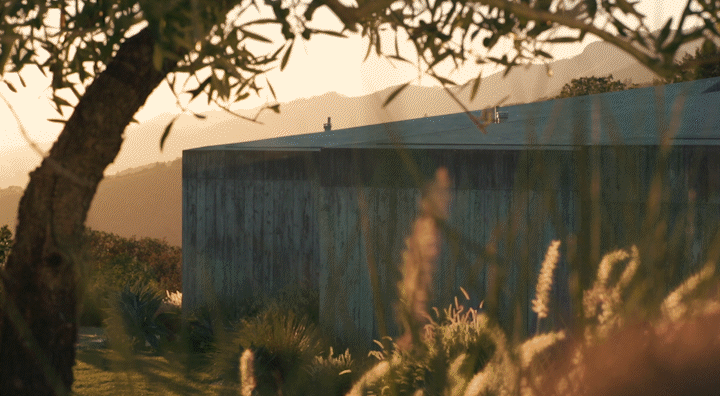 RIDGE HOUSE
MORK-ULNES
Sonoma, 2021
MOYA HOUSE
GOMA
Mexico City, 2022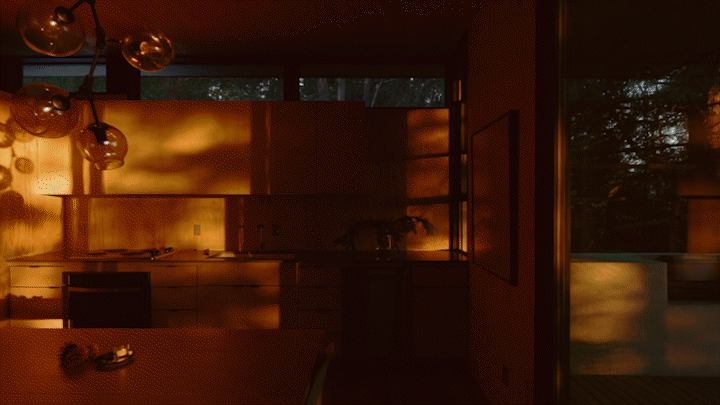 HOOD CLIFF RETREAT
Wittman Estes
Hood Cliff, 2021
HOUSE WITH A YOGA STUDIO
Robert Hutchison Architecture
Seattle, 2021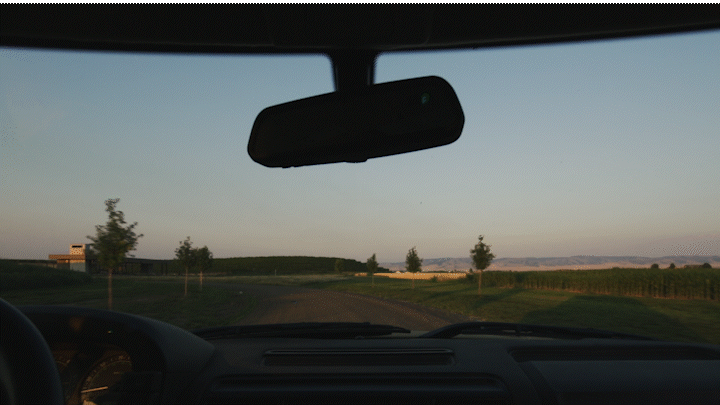 ALTON WINES
GO´C STUDIO
Walla Walla, 2021
NORTH BEACH RESIDENCE
Heliotrope Architects
Orcas Island, 2021
SKIGARD HYTTE
MORK-ULNES
Kvitfjell, 2019
COTTONWOOD CANYON
SIGNAL ARCHITECTURE
Wasco, 2018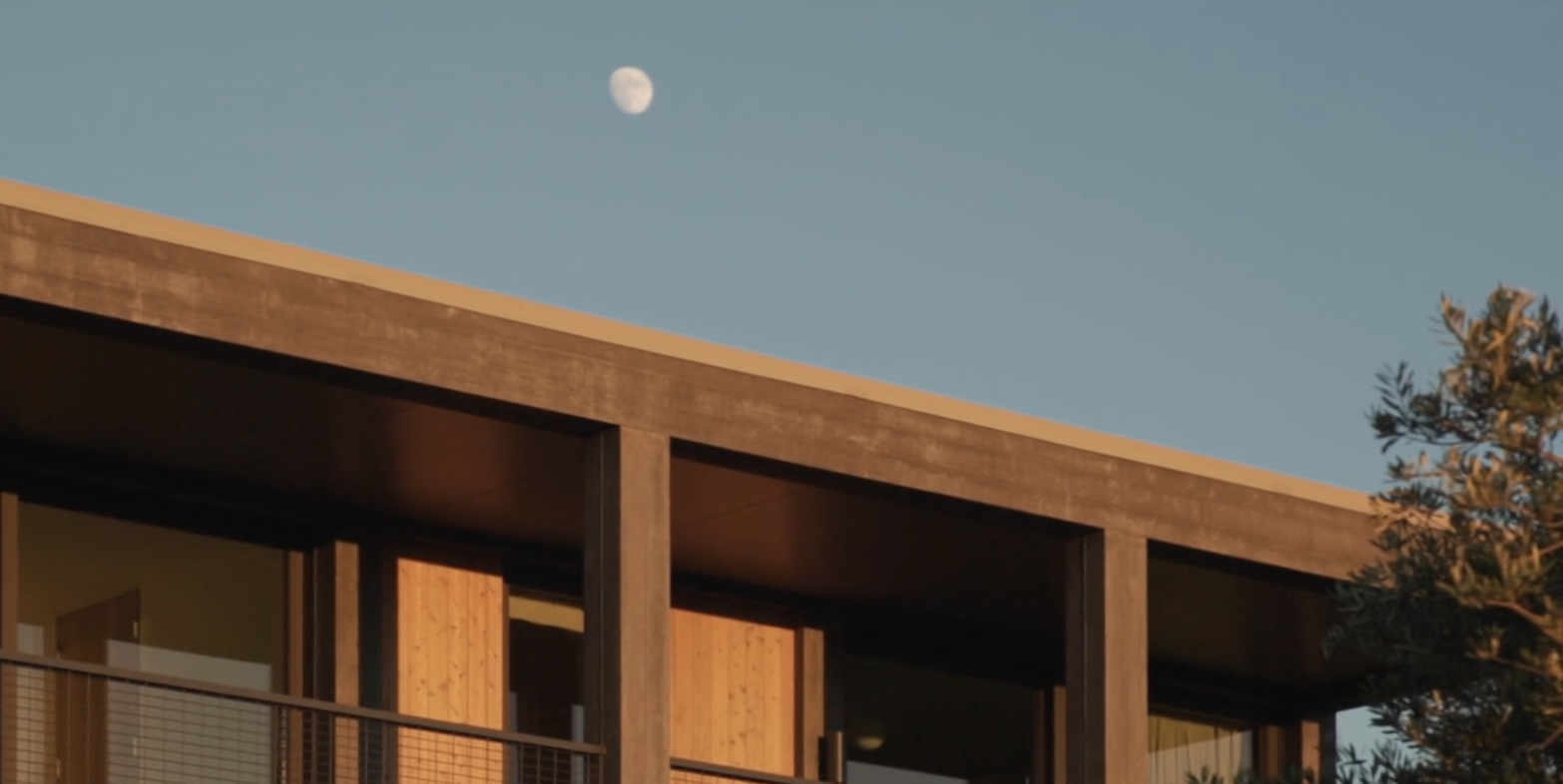 FRAME HOUSE

MORK-ULNES
Sonoma, 2021
OCTOTHORPHE HOUSE
MORK-ULNES
Bend, 2021
GORTON BOUNDS CABIN
Miller Hull Partnership
Decatur Island, 2019
A ROOM
Salottobuono + Enrico Dusi
Mexico City, 2018
PLAYTIME STUDIO
Enzo Valerio
Rotterdam, 2020
TEOTITLAN DEL VALLE CULTURAL CENTER
Productora
Teotitlan del Valle, 2018
FAIRFAX GARAGE
Part Office
Los Angeles, 2019
CAMPUS MOOS
E2A Architekten
Zurich, 2019
COUNTRY HOUSE
GOMA
Mexico City, 2018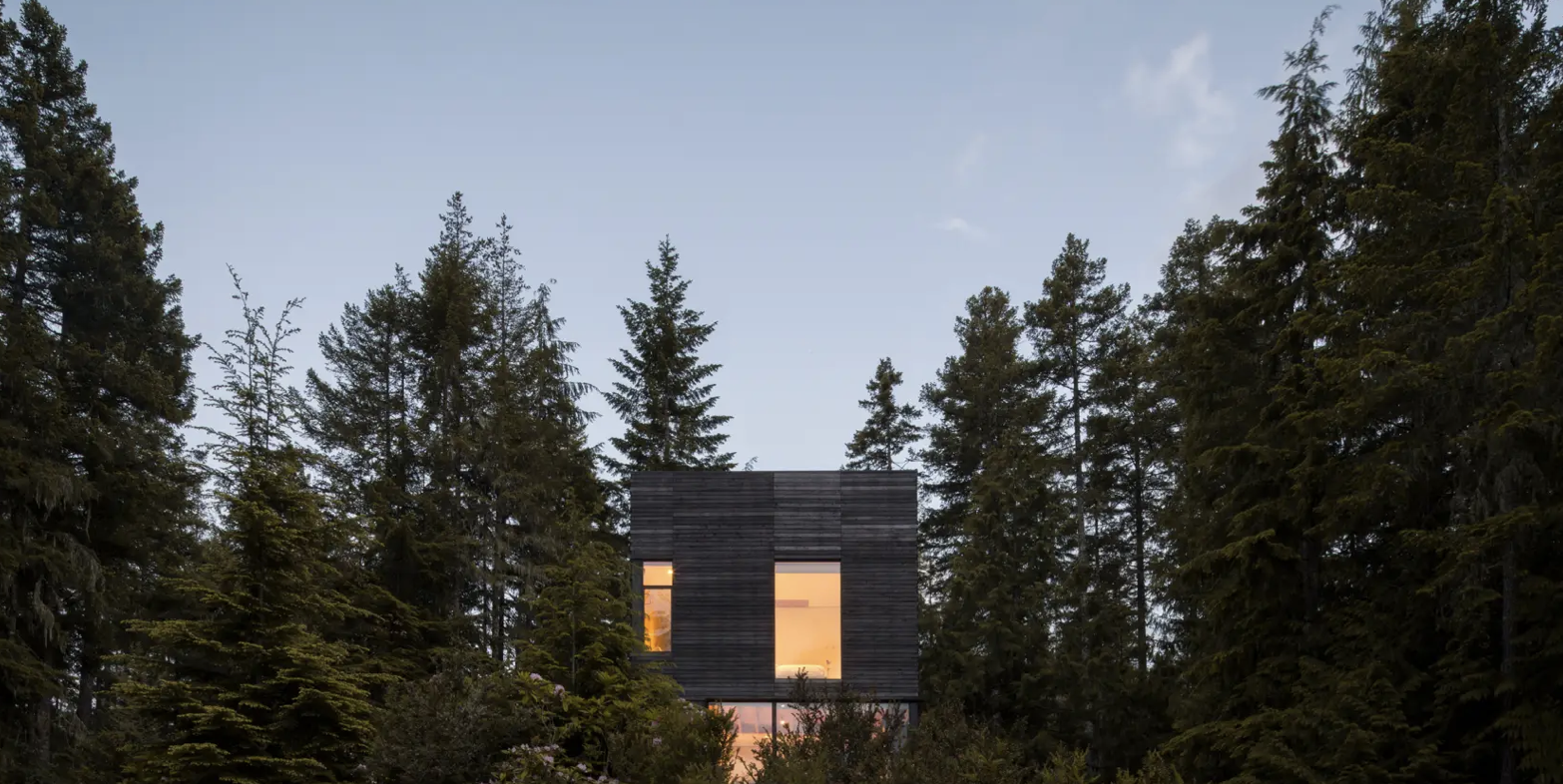 LITTLE HOUSE
MW|Works
Hood Canel, 2018
THE POP-OUT STUDIO
Robert Hutchison Architecture
Seattle, 2019
LANDMARK NIEUW-BERGEN
Monadnock
Nieuw-Bergen, 2019
PAM & PAUL'S HOUSE
Craig Steely Architecture
Cupertino, 2019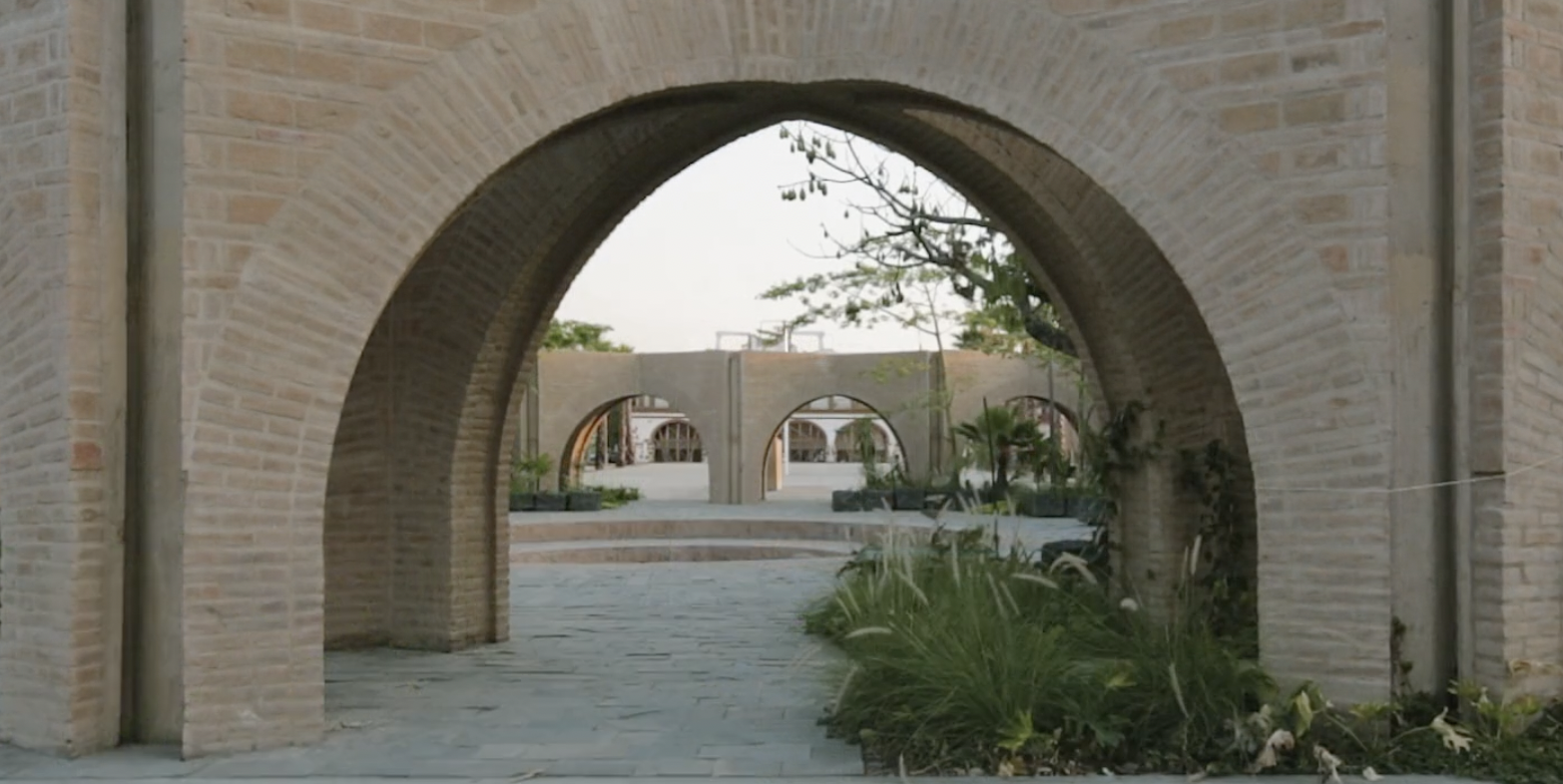 JOJUTLA CENTRAL GARDENS
Estudio MMX
Jojutla, 2019
CANTILEVER HOUSE
Robert Hutchison Architecture
Seattle, 2018
CASE INLET RETREAT
MW|Works
Puget Sound, 2018
---
2304231315 Twenty-three Iterations of a Labyrinth Inside a Grid of X (Month) by Y (Days) with X (Hours) Exits and Y (Minutes) Points to Collect

A series of labyrinths by rule of date.
Ink on paper, 210 x 270mm (23 pieces)